Playa del Carmen
Once a small fishing village, Playa del Carmen has emerged in recent years to become one of the Mayan Riviera's hottest destinations. Home to a truly international group of people, the city has a cosmopolitan lookand feel while still maintaining its small town charm. Much of the activity takes places along Fifth Avenue, Playa's famous and mainly pedestrian area that sits just one block from the beach. Here you'll find an eclectic mix of cafes, international cuisine, craft shops, clothing stores and much more. If you prefer to relax, the white sand and turquoise water make the city's beaches a perfect way to while away the day. And for those looking to spend a night on the town, Playa's happening club and bar scene is sure to entertain.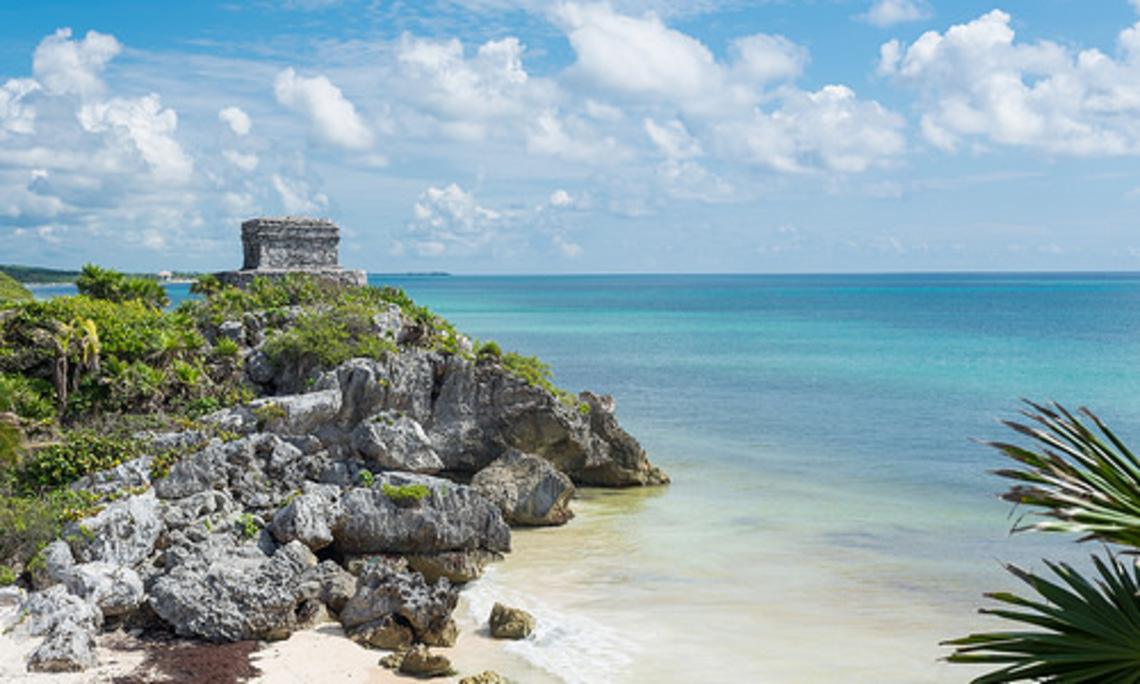 Tulum
A mere 40 minutes south of the city is one of the most beautiful and impressive archeological sites in the Mayan world. Situated on a cliff above the turquoise waters of the Caribbean, Tulum was built somewhere between 1000 and 1500 AD. At that time it was the center of commerce and transport of produce between the Caribbean and central Mexico. Today the walled city still has many well-preserved structures to explore. You'll also want to visit the small but charming city of Tulum, which is just a kilometer south of the site.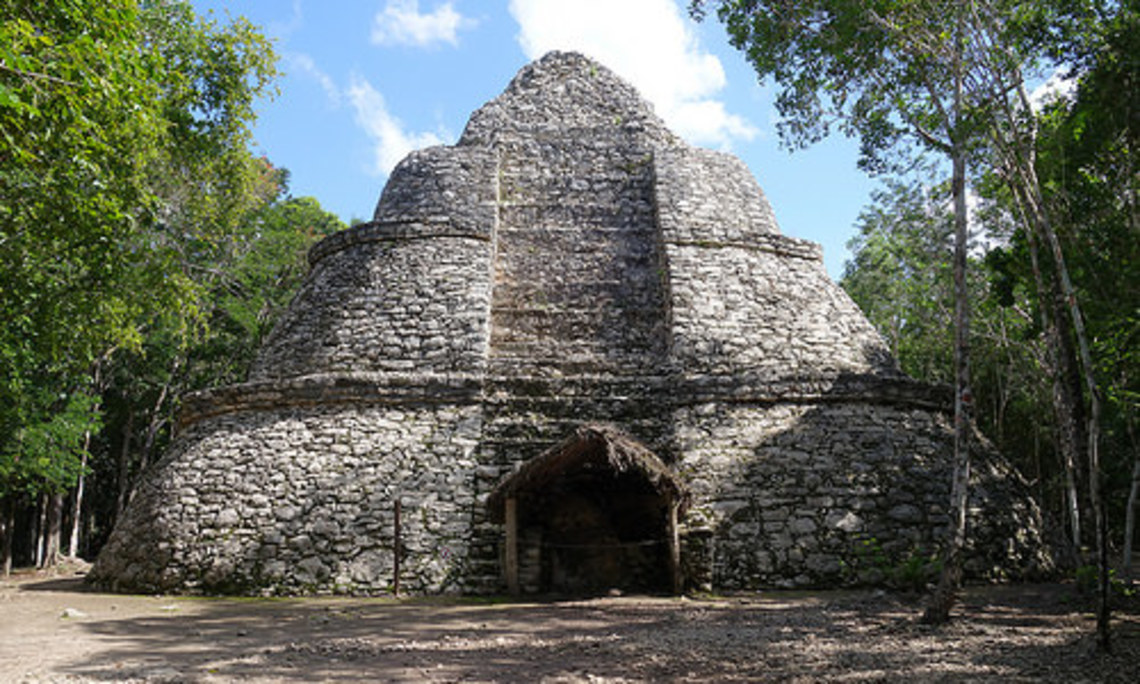 Coba
Coba can be reached in a little over an hour from Playa del Carmen. Unlike Tulum and Chichen Itza, this archeological site has not been excavated or reconstructed. Here you'll find structures still covered with jungle growth and may even be accompanied birds and monkeys as you explore. Coba is situated on four lakes which are believed to have given the city its name which means "waters stirred by the wind."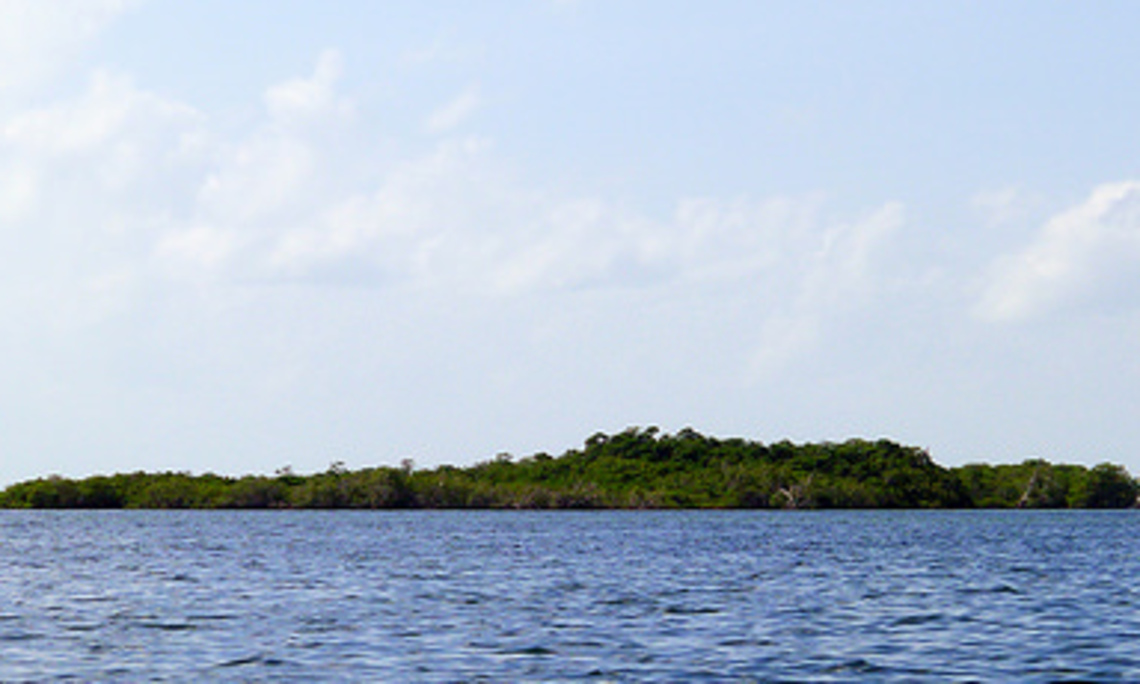 Sian Ka'an
SIAN KA'AN is a biological reserve located about 80 minutes from Playa del Carmen. Its 653 hectares include beaches, lagoons, swamps, cenotes, 345 species of birds and more than 800 species of flora and fauna. Visit here and you may catch a glimpse of a jaguar or even an endangered species like the jabiru bird. There are a wide variety of ecological tours to choose from which can give you an up-close and truly unique experience of the one of the Yucatan's most precious natural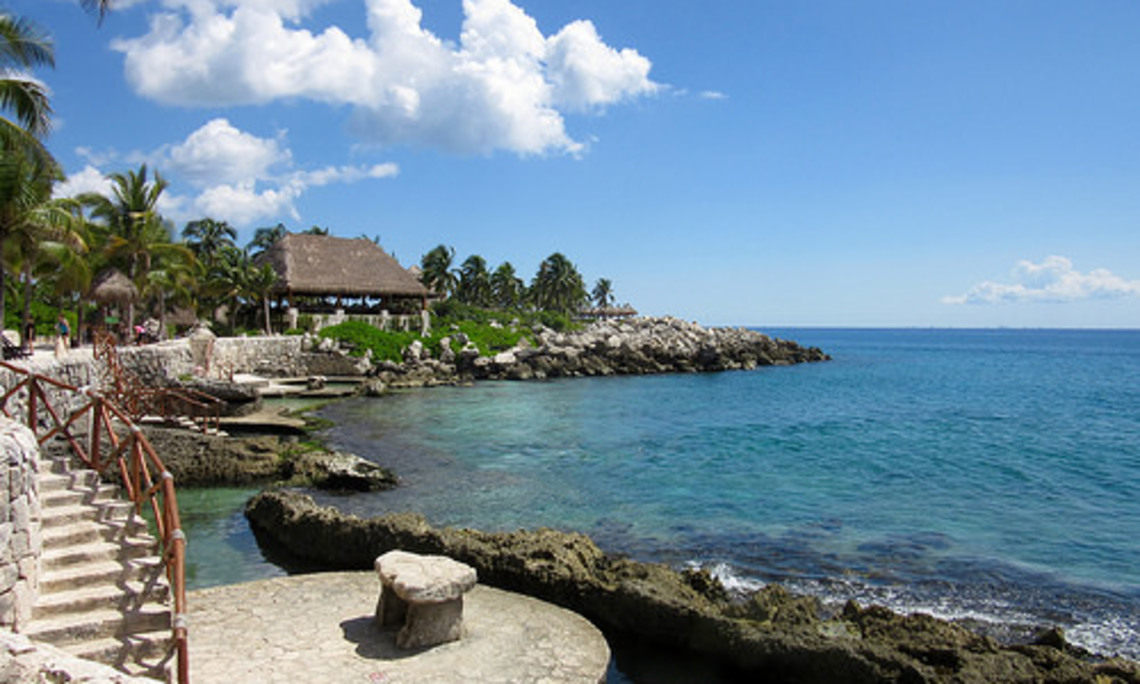 Xcaret
Just 10 minutes south of Playa del Carmen, this ecological park boasts a host of activities. Go snorkeling in the famous caves and underground river, explore archeological ruins, enjoy a dolphin show, horses, bat caves, a stunning beach and much more. Whatever your age or sense of adventure, you'll find plenty to do at this popular park.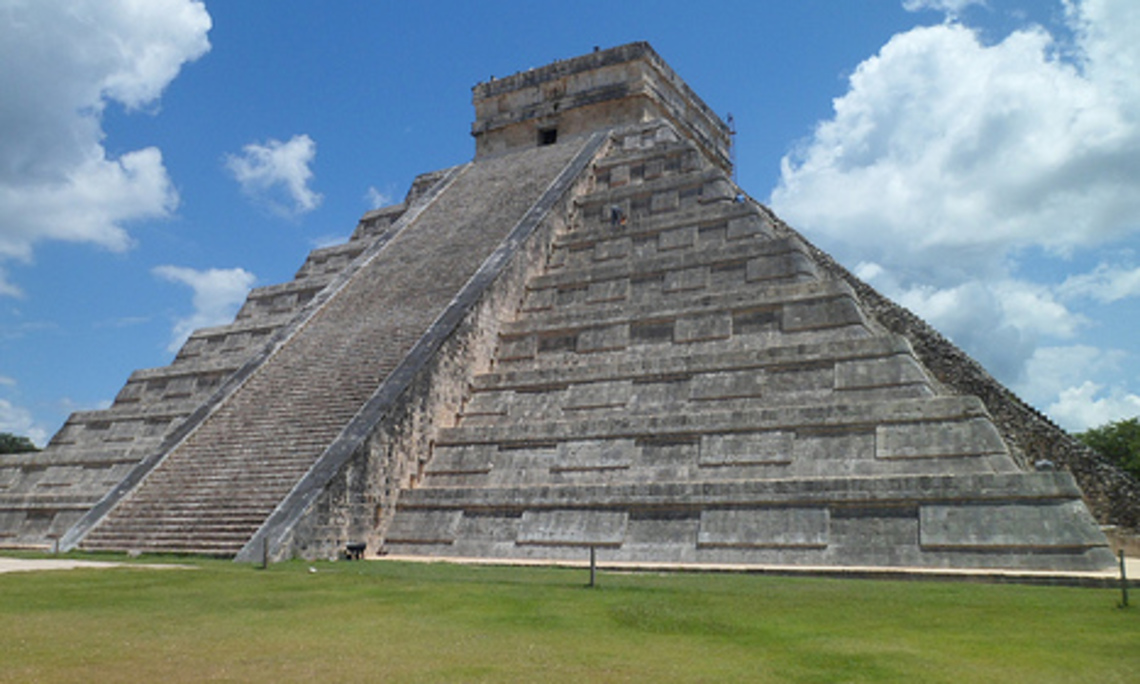 Chichen Itza
About a 2 ½ hour drive from Playa del Carmen is the highly renown Mayan archeological site, Chichen Itza. Its main building, "El Castillo," was recently declared one of the new 7 wonders of the world. Visitors will also be impressed by the observatory, The Great Ball Court and the Temple of Warriors. The center of the Mayan world between 800 and 1200 AD, Chichen Itza is definitely not to be missed.